THE TEA THAT'S ANYTHING BUT HOLY
THE TEA THAT'S ANYTHING BUT HOLY
Belgium's First
hard iced tea.
Discover Holy T, Belgium's first hard iced tea. Forget the ordinary and embrace the extraordinary. Are you ready for your first sip?
The unique combo of natural tea extract and peach is slightly spiked with a tea-infused alcohol (4.5%) and hints of lemon!
Not only does Holy T offer an unforgettable flavor profile, it also caters to the health-conscious consumer. With its low-calorie content, it allows you to savor every sip guilt-free.
In a world where choices are abundant, Holy T stands out as the epitome of a mindful indulgence.
Unleash your taste buds and embark on a journey where tea becomes a rebellious celebration of flavor and excitement.
Tea is served! Drink it straight from the bottle, with a slice of lemon or orange!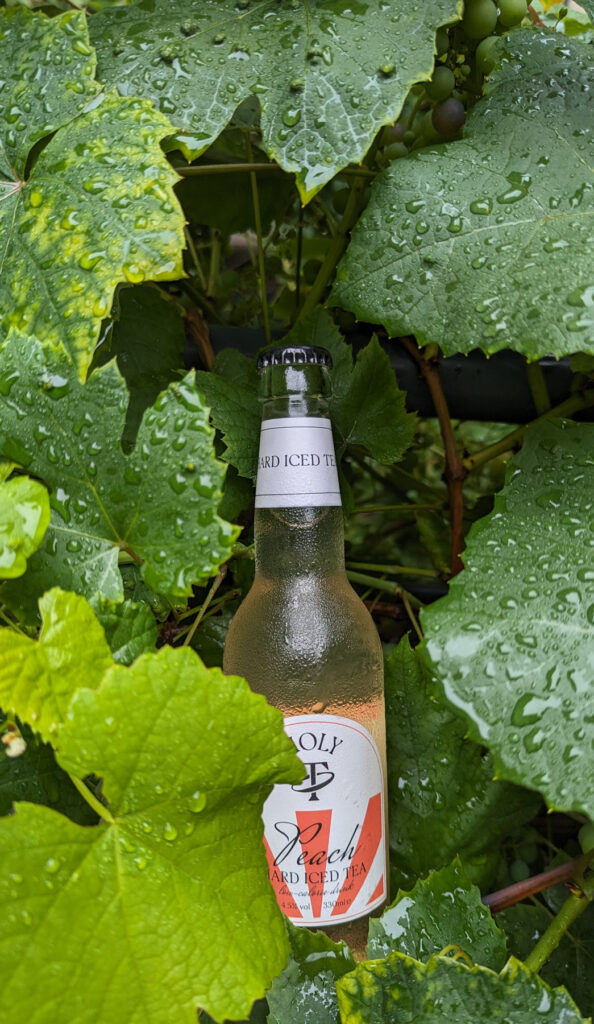 Whether you're unwinding after a long day, seeking a refreshing thirst quencher on a sunny afternoon, or simply craving a distinctive twist to your social gatherings, Holy T is your passport to liberation.
Add Your Heading Text Here